Meet our
Summer Essentials


Summer state of mind? We have just what you need to hit the summer sun the second it arrives.

Whether you are looking for amazing Body, Face or Intimate care - our summer products leave nothing to be desired.


All you need for your Summer Body


One thing is clear: Every body is a bikini body!

Whether she wants a little help here and there is up to each woman to decide.Whatever she is going for, our products will support her in a natural and vegan way.


Relaxed through the summer - if it weren't for those annoying stubbles!

How lucky our HAIR STOP products are to finally put an end to this annoying issue.

Be it legs, arms, armpits, genital area or face - the Elaine Perine Hair Stop series gives you an all-round silky smooth skin feeling!


Facial Care for Sunny Hours


Whether it's pigmentation spots, dryness lines or blemished skin, our summer facial care offers a solution for your summerly skin problem.



What makes our Products unique
All our products are
100% vegan and cruelty free
Our products are manufactured in a socially sustainable manner in Germany.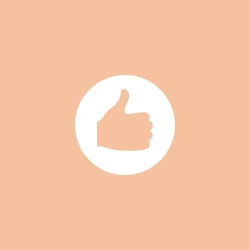 Dermatologically and
gynaecologically tested